Nationalities of managers in European leagues
England are without a manager, and the FA are known to favour an English candidate for the job.
Harry Redknapp is the overwhelming favourite, but the problem with favouring an English candidate is that there are so few English managers working in the Premier League. How does this situation compare to other major footballing countries in Europe?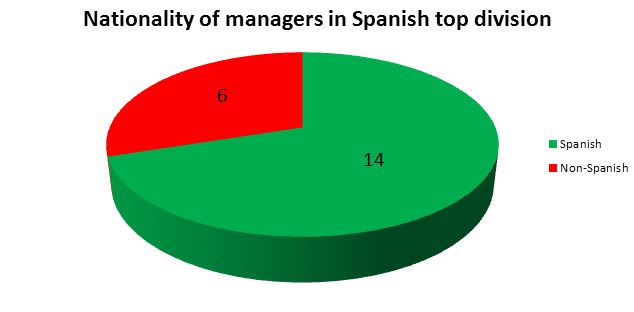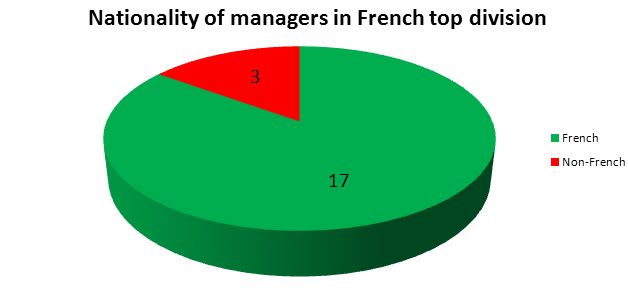 The England graph may soon change to 16-4 – here, Mick McCarthy was included, but his replacement at Wolves will be announced soon. McCarthy was considered an Irishman (the country he represented at international level) rather than English, as 'footballing nationality' was used throughout.
That will shift the balance slightly, but 15% from 20% is a minor difference compared to 70% or above everywhere else.
Ten other Premier League managers are British but not English (two Welshman, two Northern Irish, six Scots) and Owen Coyle could be added to that figure if he was considered Scottish (his place of birth) rather than Irish (who he played for at international level).
The immediate task for the FA is to appoint a new manager, but in the long-term they must investigate why they have so few English options for the job.
Related articles on Zonal Marking: